| | |
| --- | --- |
| 24 / 7 Customer Service +972-3-5117781 | |
Trodos Air - Profile
Trodos Air specializes in private airplanes flights to various destinations in Israel and abroad. Trodos is the name of the beautiful mountains in Cyprus, that we tend to visit a lot in our flights. Trodos mountains include the highest mountain in Cyprus, the Olympus Mountain reaching up to 1951 meters and surrounded by beautiful villages that create great and relaxing atmosphere.
We use various VIP airplanes, all meeting the Israeli Civil Aviation Authority requirements. Our pilots are highly experienced in providing the broad spectrum of our flights, and proficiency both in flying and in ensuring high quality VIP services to our customers is our key priority.
Activities profile:
VIP flights in Israel as well as International flights to the nearby destinations abroad.
Romantic flights accompanied by restaurant, trip, weekend, spa and more.
Aerial photography.
Introductory flights - Pilot for a day.
Touristic sightseeing flights over special sites like Tel Aviv, Jerusalem, Masada, Sea of Galilee, accompanied by optional ground tour.
Pilots course, up to receiving a Private Pilot License (PPL).
Full aviation career, with all licenses and ratings, from PPL, through CPL up to ATPL, from Instruments Ratings (IR) to Multi Engine (ME) Rating.
For more details and reservations Click Here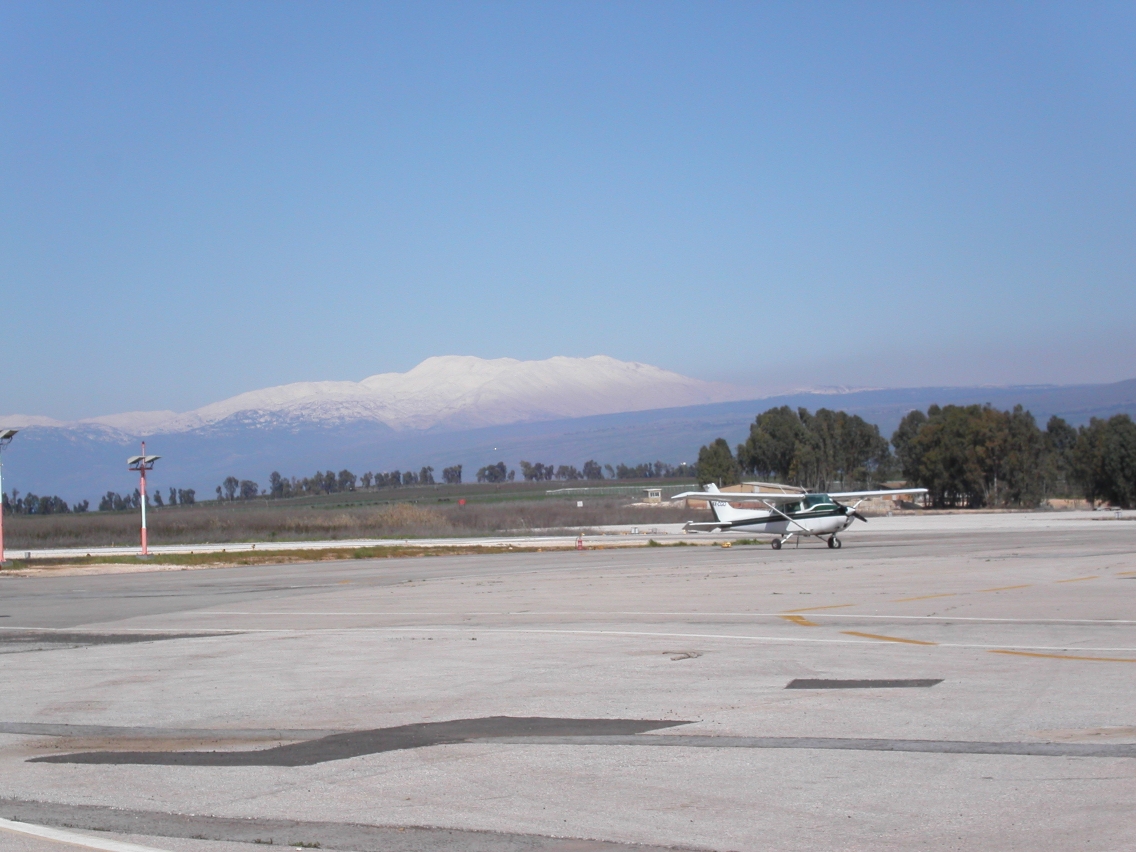 Home > Profile