| | |
| --- | --- |
| 24 / 7 Customer Service +972-3-5117781 | |
Flights in Israel
Flight over Tel Aviv and the center of Israel, flight to Jerusalem, flight to Rosh Pina including restaurant, Pilot for a day, Romantic flight, Family flight, Friends flight, Air taxi to any destination in Israel, aerial photography flight, flights from Masada airstrip, flight to ski in the Hermon Mountain. All aviation options, in an airplane or helicopter, for any number of passengers, within the borders of Israel, can be found here.
Several flights are available for you to choose from, all offer a great adventure, which you'll remember for long time as a great souvenir from Israel's sky.
You can select one of these proposed flights from the links above, or order a flight to any destination and combine with any activity according to your needs. Examples for activities are: High quality restaurant, bike trip, hiking trip, ski in the Hermon mountain, Rafting in the Jordan river etc.
Our flights are done for business or pleasure purposes, romantic and family, for Israelis, tourists and visitors. We select the airplane or helicopter according to the mission and we make sure you are satisfied with both the flights and the add-ons.
An example of a specially by-request planned flight, can be downloaded here (you need to right click and "Save link as..."). The file can be seen in Google Earth. This flight for a family of 5 passengers departed from Herzliya Airport, and the route went through Jerusalem, Masada (including landing in the world lowest airport Bar Yehuda at an altitude of minus 1200 feet), all Israel's 5 erosion craters (Machtesh - a geological landform considered unique to the Negev desert of Israel): The Small Crater (Machtesh Katan), The Big Crater (Machtesh Gadol), Ramon Crater (Machtesh Ramon) - the world biggest, and the two Arif Craters (Machtesh Arif). After the craters tour, the flight continued to Beeri where milions of anemones could be seen, then a look over Gaza Strip, then along the shoreline back to Herzliya Airport.
For more details and reservations Click Here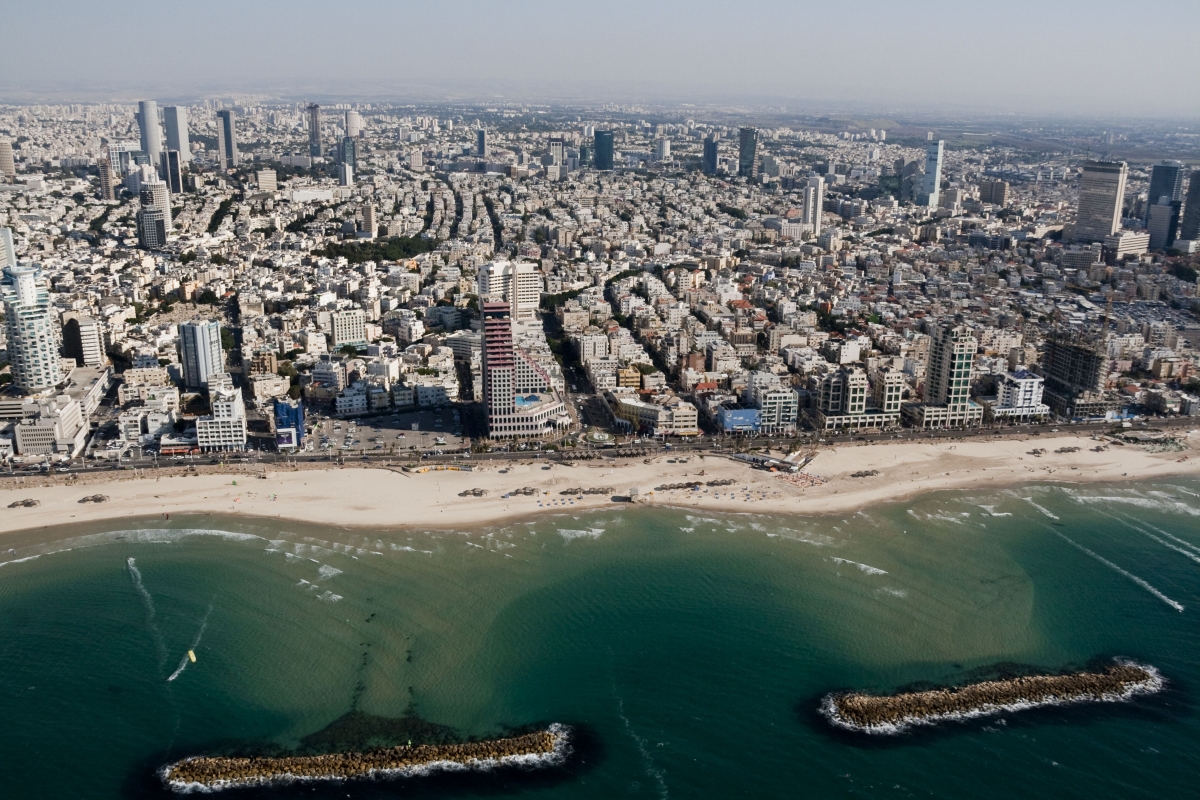 Home > Israel